Nonprofit Accounting Services
Our approach: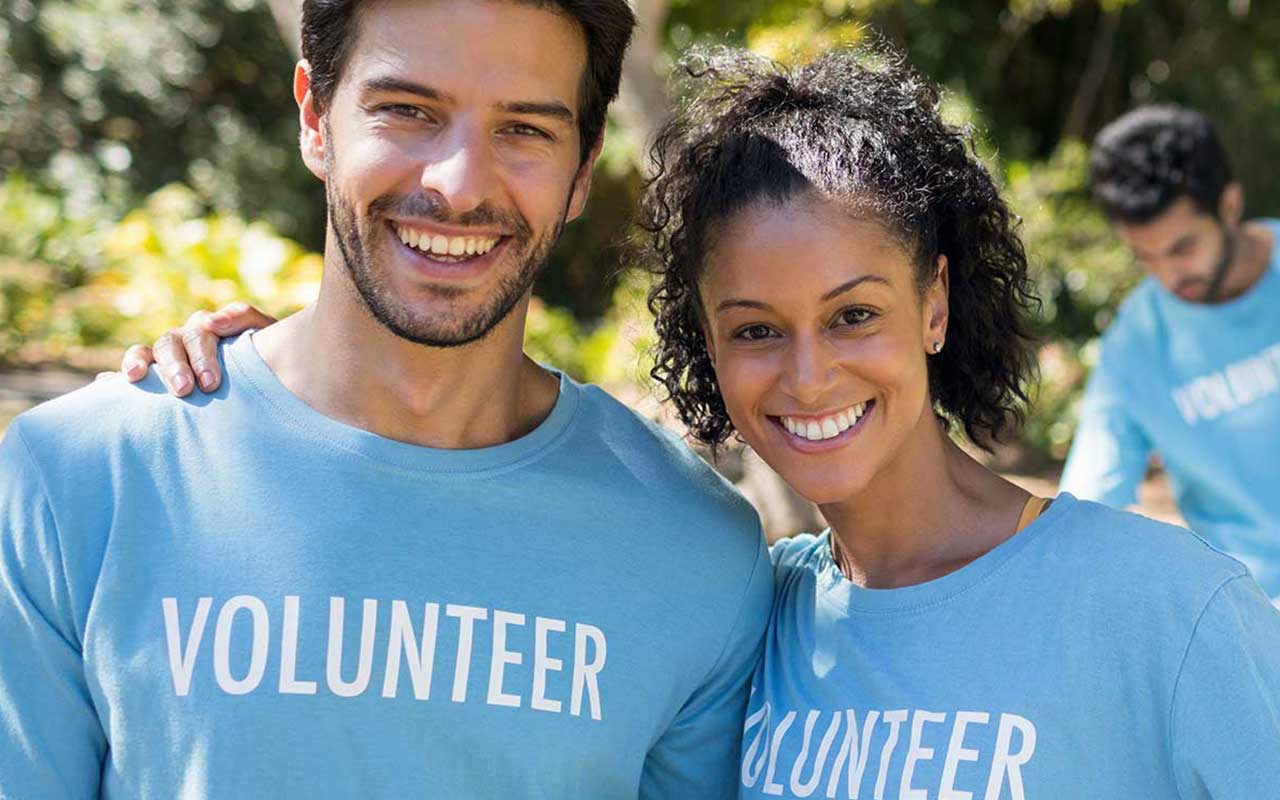 RH CPAs, PLLC believes nonprofits serve as a valuable part of our society. We are committed to providing these important organizations with superior service. As a member of the North Carolina Center for Nonprofits, our goal is to serve as a partner with nonprofits, not a vendor, and to assist them in their ongoing missions and success.
Members of the firm are not only committed to serving nonprofit organizations through our auditing, accounting and consulting services, but many of us serve as volunteers throughout the community.
Thank you for your interest in our firm.
Our nonprofits services include but are not limited to:
Financial statement audits, review and compilations
Circular A-133 audits – single audits
Financial statement preparation
Agreed upon procedures
Internal control evaluations
Budgeting and cash flow analysis
Risk assessments
While we are able to work with many types of nonprofits, we have a particular concentration with the following nonprofits:
Charter schools
Private schools
Foundations
HUD properties
Trade associations
Country clubs
Community and civic organizations
Museums
Health and welfare organizations