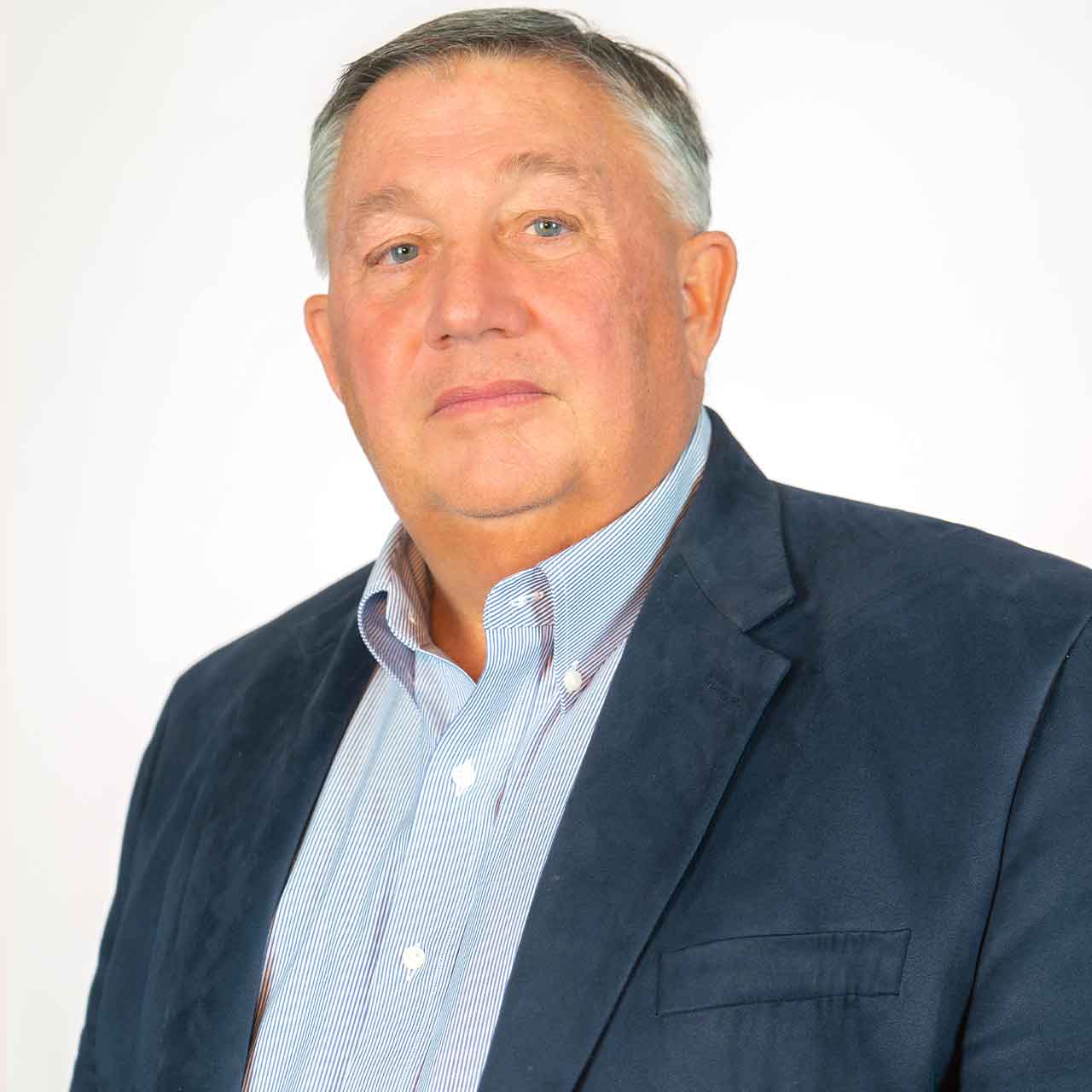 W. Leon Rives, CPA, CFP - Chairman Emeritus
W. Leon Rives, CPA #10994 , CFP formed the firm as a sole proprietor and is a founding partner of RH CPAs, PLLC.
Leon practices in the areas of taxation, tax planning, strategic business planning, mergers and acquisitions, as well as audit and attestation services. The deep industry knowledge, insights, and solutions Leon has accumulated over three decades in practice is sought after by clients in industries that include real estate, construction, affordable housing, manufacturing, distribution, and professional service providers.
Leon's diverse experience incorporates a broad range of issues, including taxation and accounting, ranging from strategic tax planning, and diverse tax compliance to financial accounting, governmental auditing and consulting services.
Leon is responsible for monitoring, analyzing and commenting on developments related to the general tax, audit, governmental, and audit practice of the firm, including legislation, regulation, cases, and rulings. He regularly contributes in the firm's internal continued educational training.
Professional Memberships & Affiliations
American Institute of Certified Public Accountants (AICPA)
North Carolina Association of Certified Public Accountants (NCACPA)
International Certified Financial Planner Association
Accreditations and Licenses
University of North Carolina, Chapel Hill BS in Business Administration
Certified Financial Planner Board of Standards (CFP)
Civic Organizations and Activities
Lexington Memorial Hospital – Board Member
Davidson County United Way – Past President
Lexington Jaycees – Past President
YMCA – Past President
Sapona County Club – Past President